Community Welfare
Social welfare projects done as an effort to help neighborhoods and communities at large.
Funds spent on community welfare projects: Rs. 2,377,000 (USD 23,770)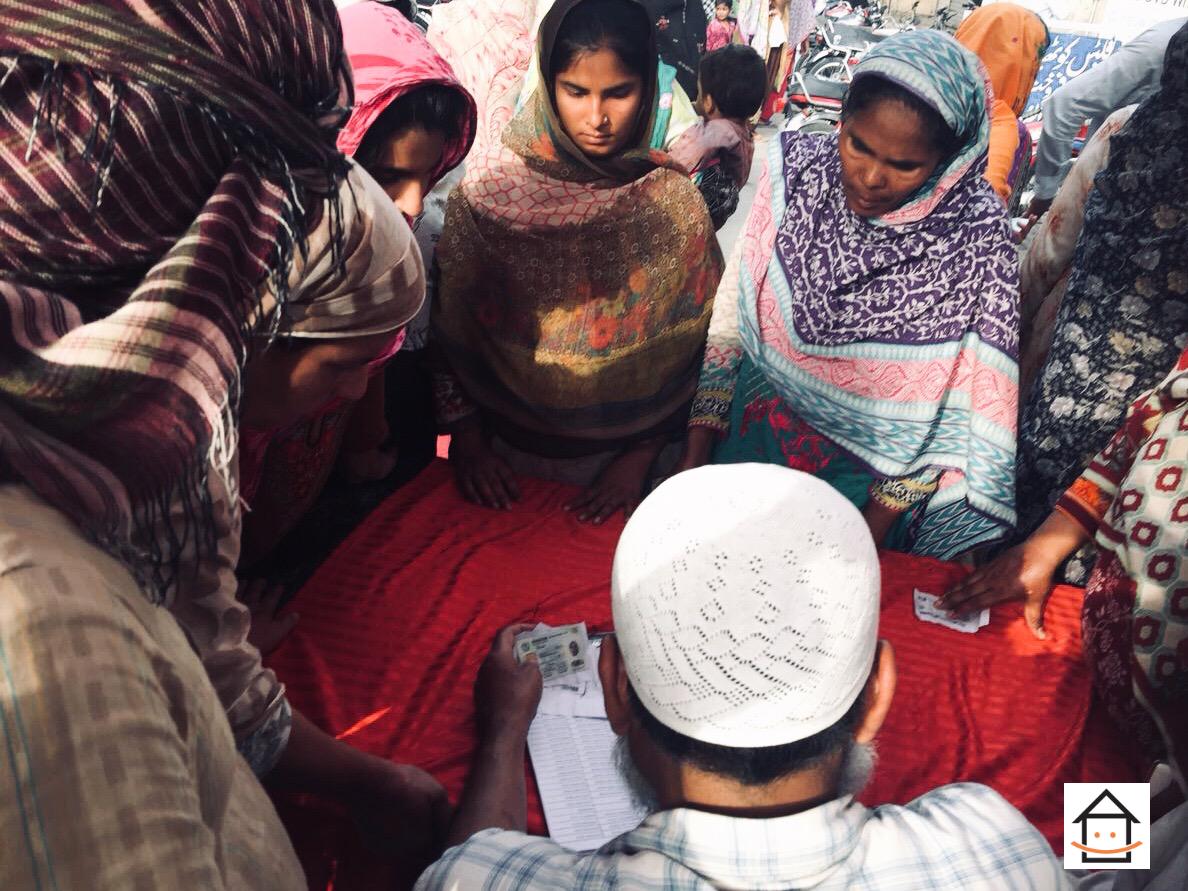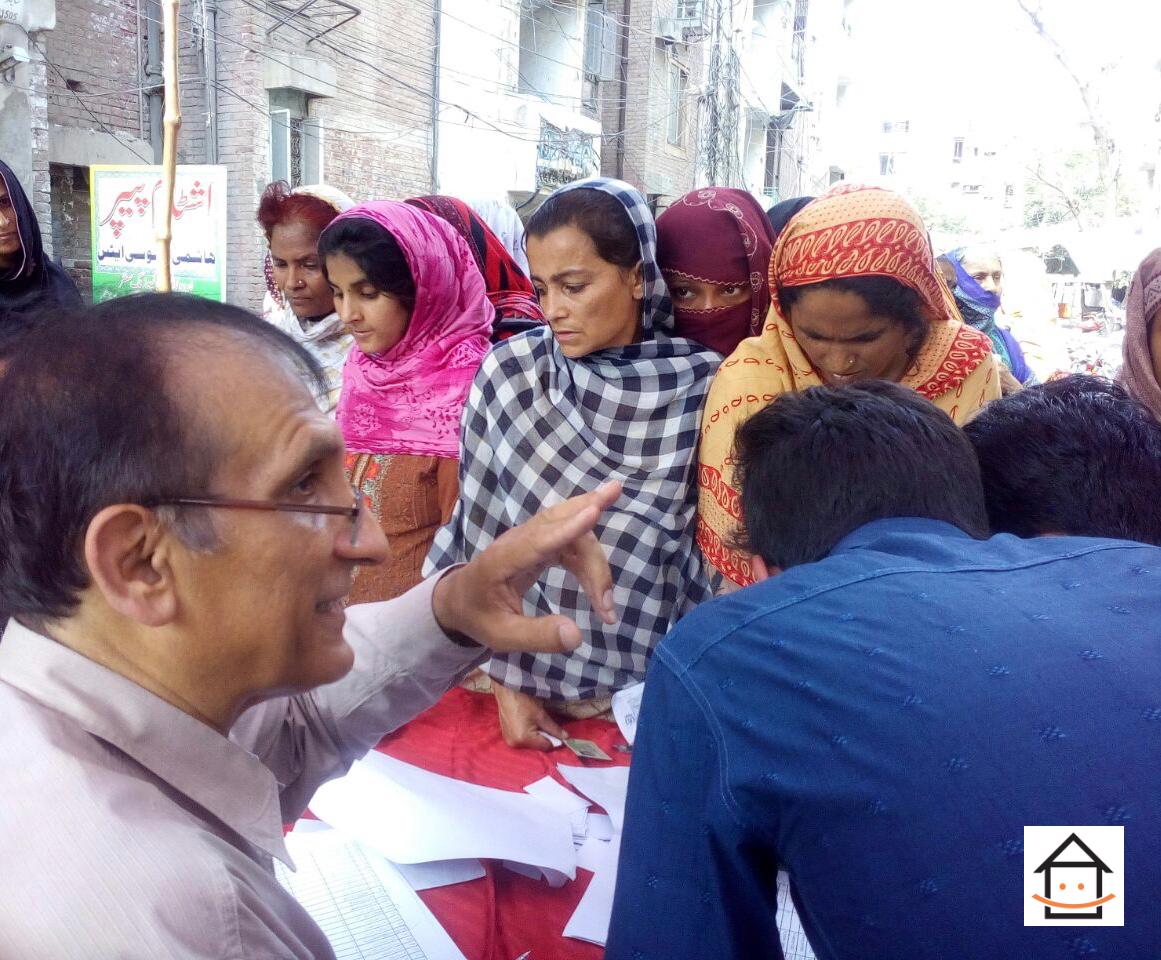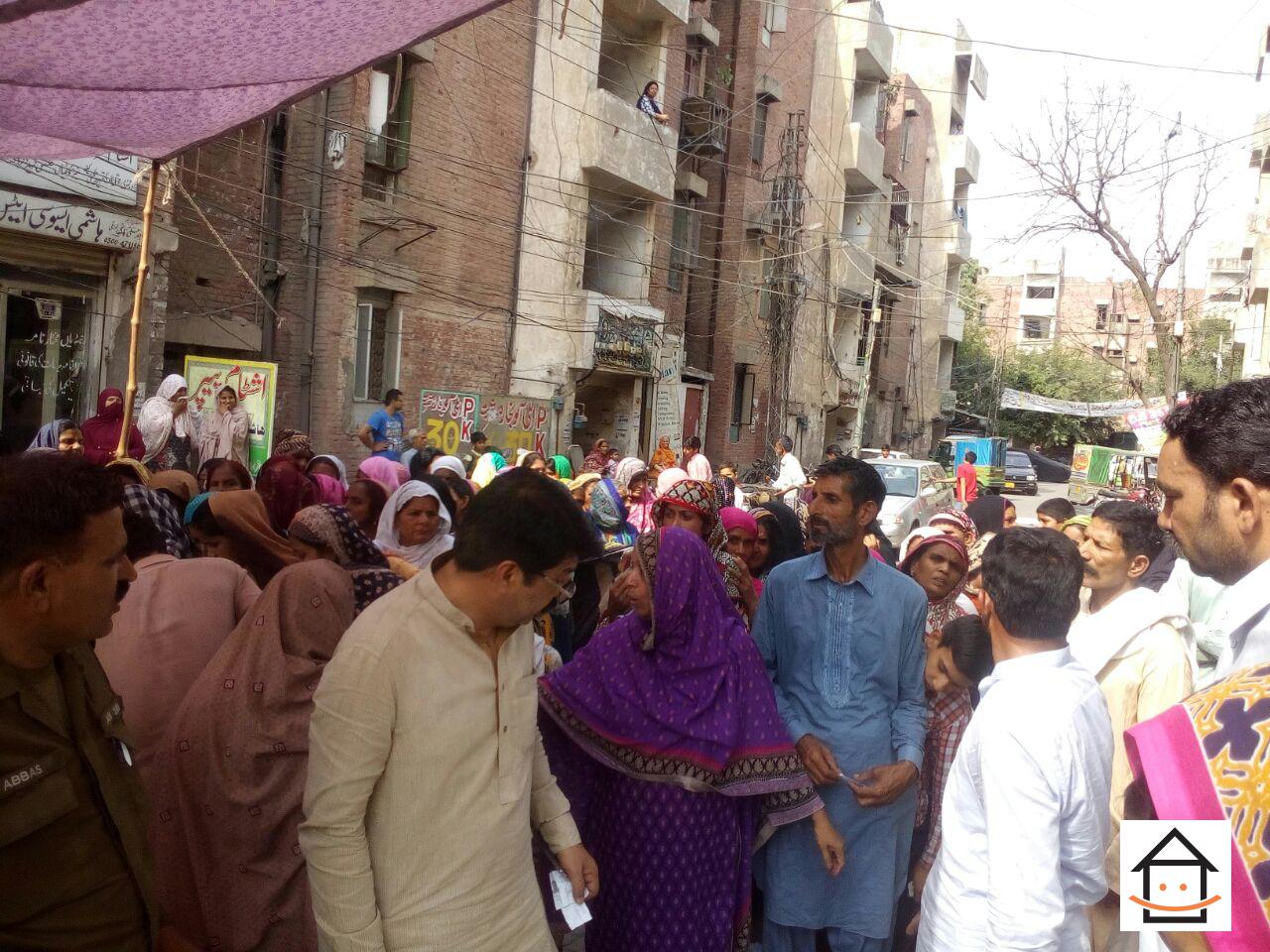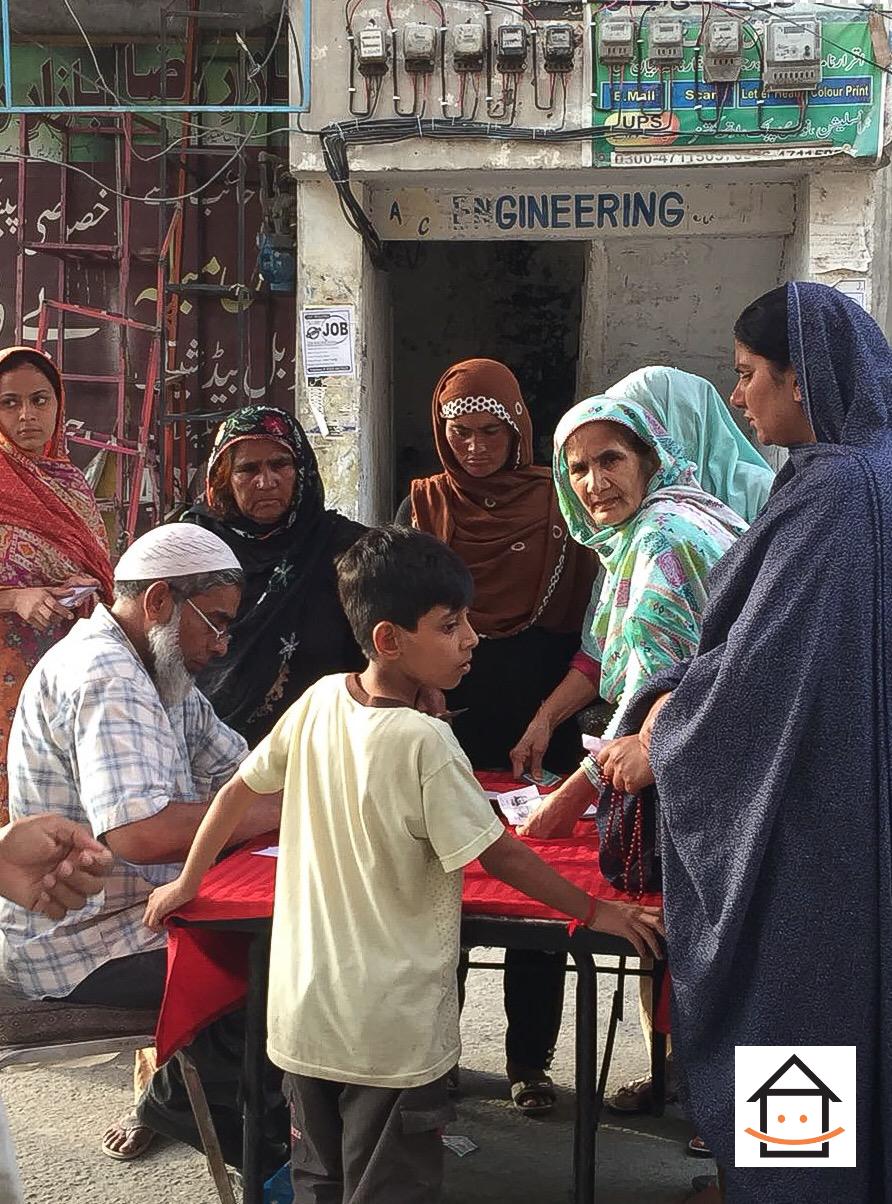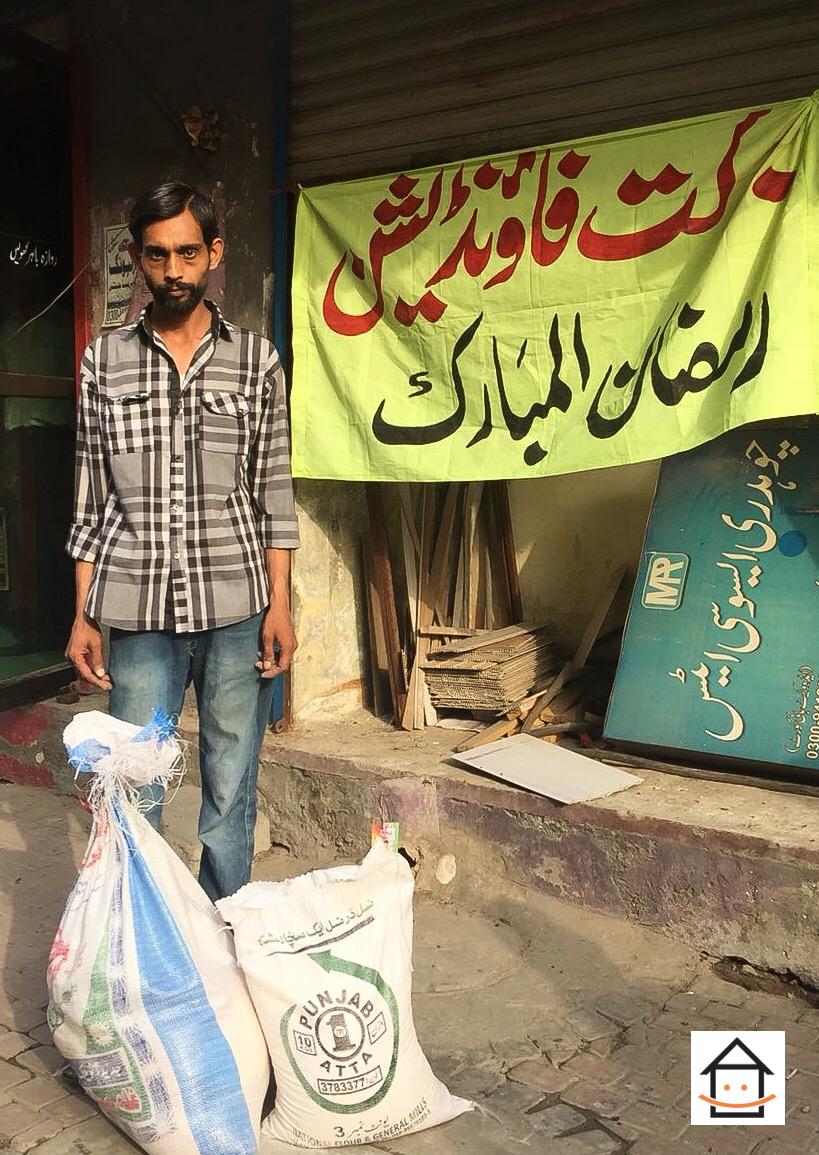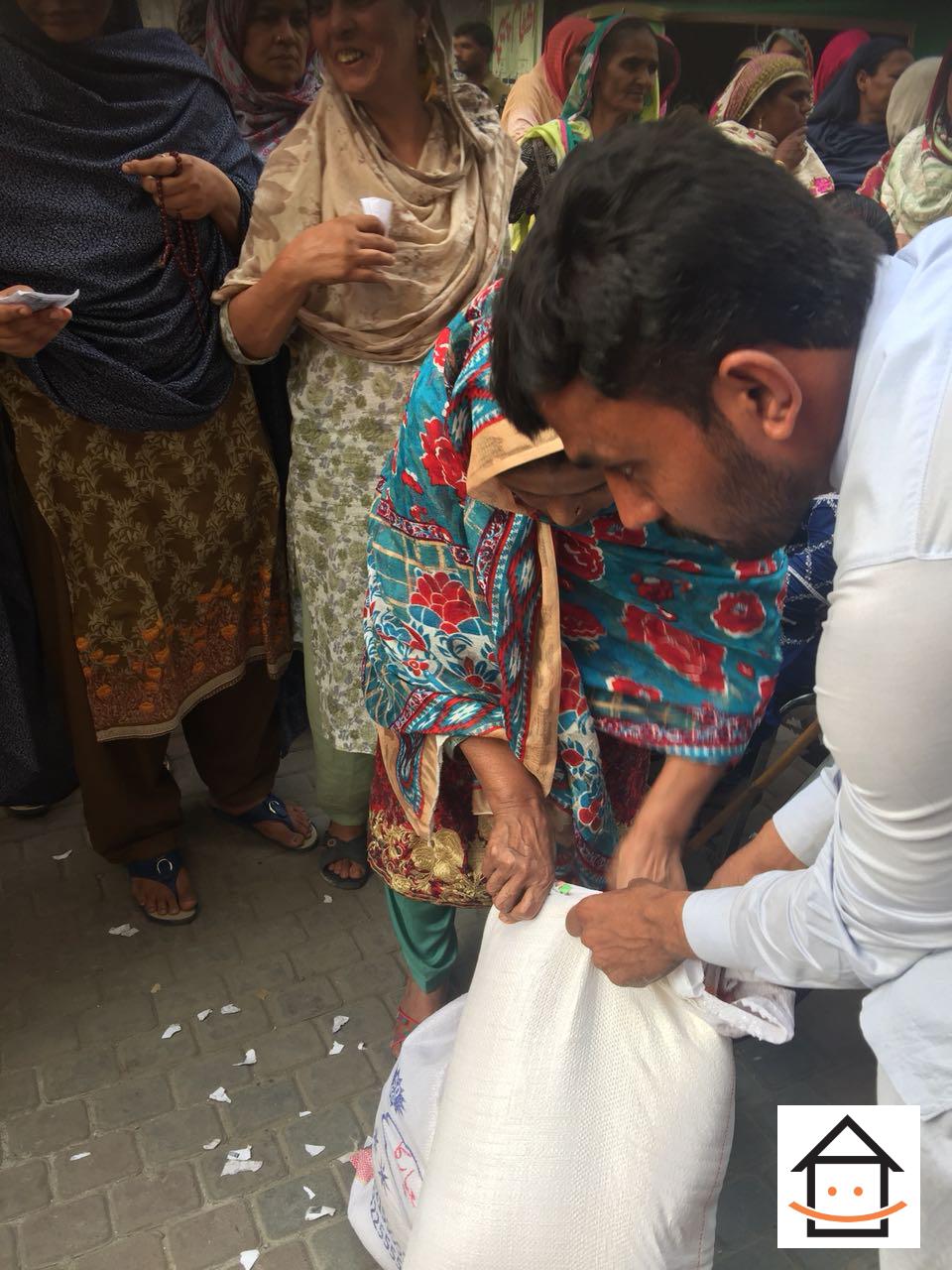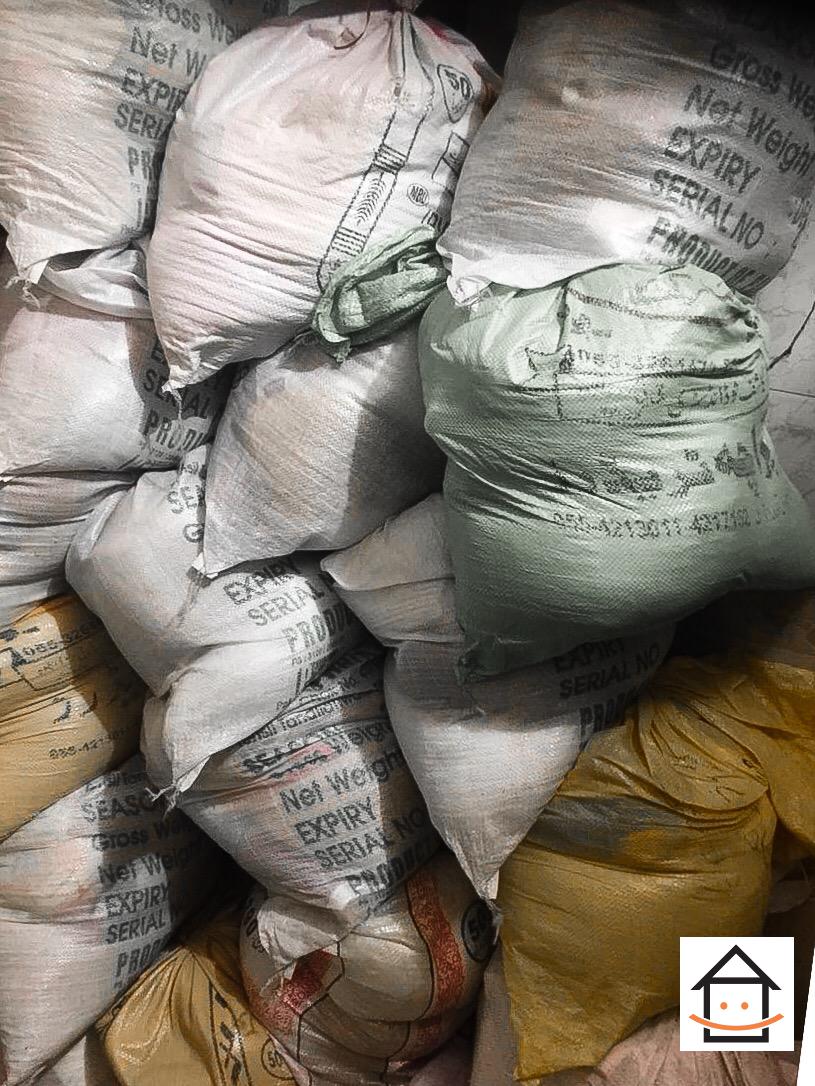 RAmadan food drive 2018
In May 2018, free monthly ration bags were distributed to 215 blue collar families in Kotha Pind, Lahore. A day before the start of Ramzan, each family was given grocery items for Sehr and Iftar meals for the month. Households that fell within the income criterion set by Team Barkat were selected a week in advance, which were tallied using their CNICs on the day of the distribution. Records were maintained to ensure proper on-site management. Security was provided by the local police from 11 am to 8pm. Most families catered were of widowed women and single mothers.
Families catered: 215
Individuals fed: 1,500 (avg. of 7 members per family)
Equivalent meals: 91,500 (64,500 rotis and 27,000 rice servings)
Contents per food pack:
5 kg Rice | 10 kg Flour | 3 kg Sugar | 1500 mL Jam-e-Shirin | 2.5 kg Ghee | 0.5 kg dates | 0.5 kg Tapal tea | 2 kg White Chana | 2 kg Daal Chana | 1 kg Salt | 1 pack Red Chilli Powder | 1 kg Gram Flour | 1 pack Vermicelli
Funds dispensed for this effort: Rs. 621,000 - (USD 6,210) raised by 39 donors.
Special thanks to Euro Store for the timely food bag delivery & Sufi Group for donating free water bottles for our on-site team of volunteers.
Wheelchair Distribution
In June 2017, Barkat Foundation distributed its first round of wheelchairs to patients with disabilities such as, but not limited to blindness and muscle dystrophy in Lahore, Narang Mandi, and Chiniot. After June 2017, this project became an all-year round project of distributing wheelchairs to those who are differently-abled. Special thanks to Mr. Mateen for his assistance in the project. 1 wheelchair = Rs. 6,000 (USD 60)
No. of wheelchairs distributed so far: 30
Funds dispensed for this effort: Rs. 180,000 - (USD 1800)

AIR CONDITIONER INSTALLATION
In May 2017, an AC was installed before the 1st of Ramzan at a local mosque in Lahore so that Namazis (mosque attendees) can pray comfortably. Thanks to this joint effort, people were able to break their fasts in a cool area, and the pedestrians & police officers on duty found a cool safe haven to take refuge from the scorching sun after standing in the heat all day. Special thanks to Ms. Aliya and Mr. Danish Usman for their help in this project.
Highest Temperature Recorded in 2017: 46* C (114.8 F) on June 4th, 2017
Highest Temperature Recorded in 2018: 41* C (105.8 F) on May 12th, 2018
Funds dispensed for this effort: Rs. 62,000 - (USD 620)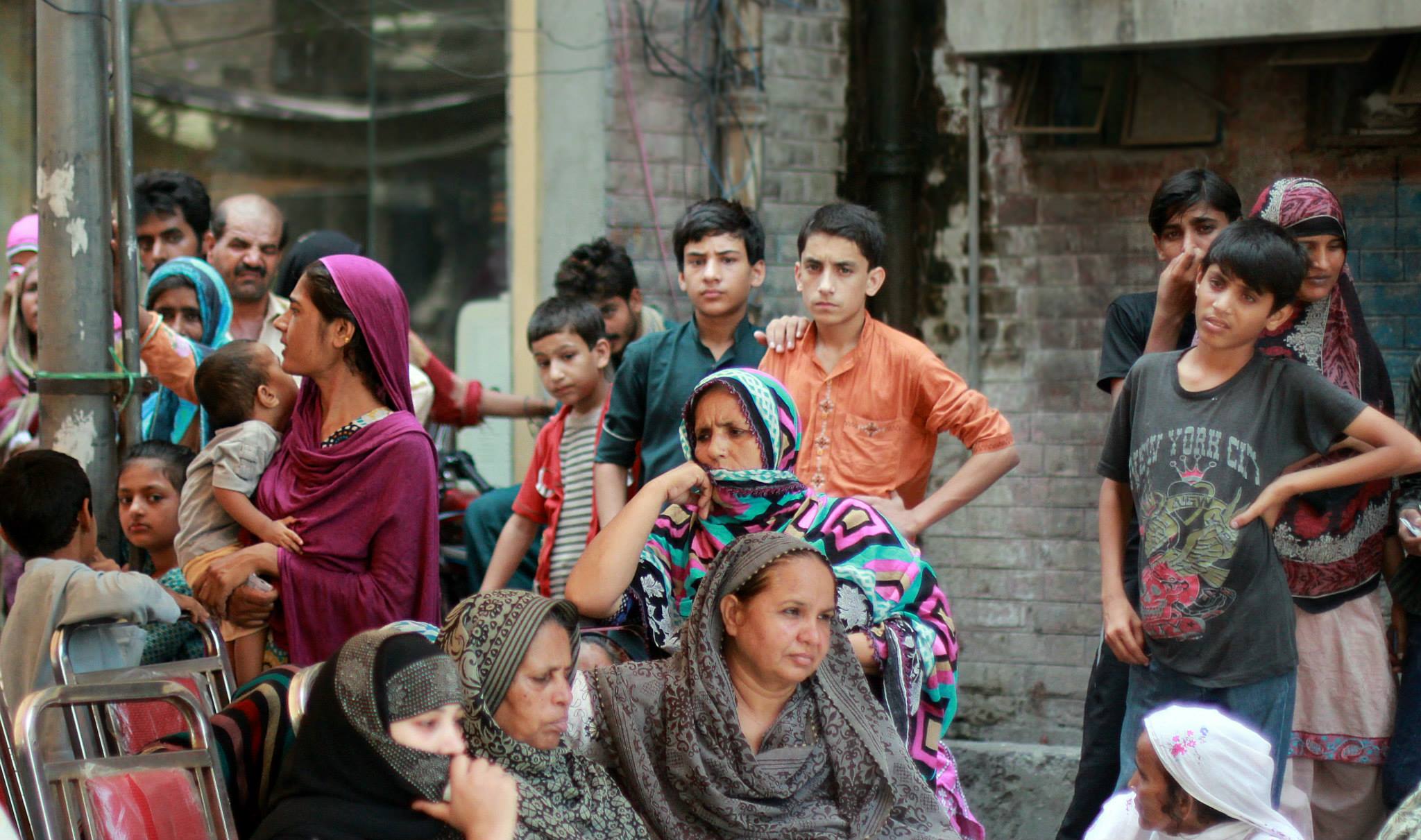 Ramadan Food drive 2015
On 16th July, 2015 (mid-Ramzan), in collaboration with our friends (Abrahim Shah, Saad Asghar, Zain Najam Minhas, Ahmad Daniyal, Talha Shahid), monthly food bags were distributed to 400 blue collar families in Pakistan in Kotha Pind, Model Town, Lahore.
Families catered: 400
Individuals fed: 2800 (avg. of 7 members per family)
Equivalent meals: 260,000 (240,000 rotis and 20,000 rice servings)
Contents per food pack:
4 kg cooking banaspati | 2 kg daal channay | 2 kg black channay | 2 kg rice | 4 kg sugar | 1.5 litres Rooh Afzah | 1 kg dates | 20 kg flour | 1 pack Vermicelli
Funds dispensed for this effort: Rs. 610,000 - (USD 6100)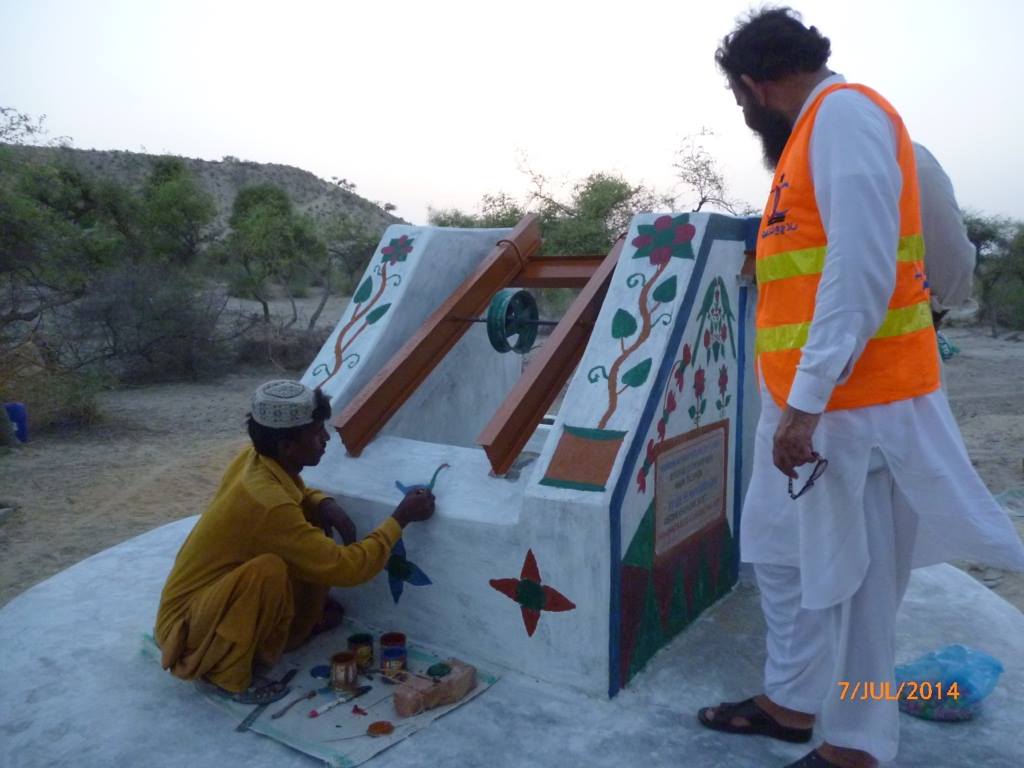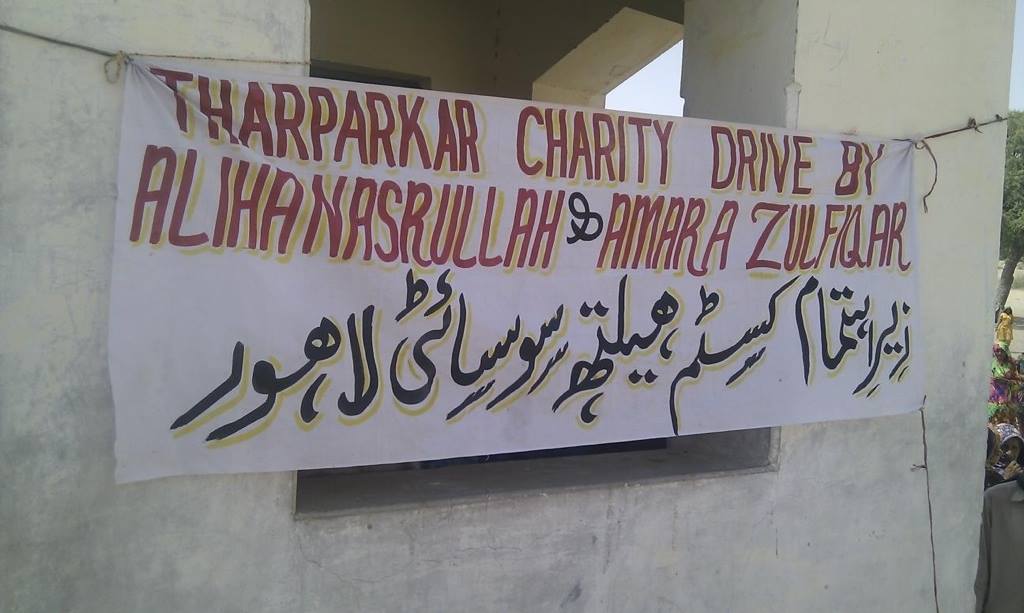 tharparkar wells 2014
Aliha Nasrullah and Amara Zulfiqar collaborated with Customs Health Society to construct deeply dug wells in Tharparkar as a means of long-term relief for the the drought victims and their livestock. The wells were dedicated to Anum Tashfeen, Aliha's classmate who passed away that summer (May her soul rest in eternal peace).
Update: As of May 2018, the wells are still up and running and providing clean water to all those in the vicinity, humans and animals alike!
Funds dispensed for this effort: Rs. 200,000 - (USD 2000)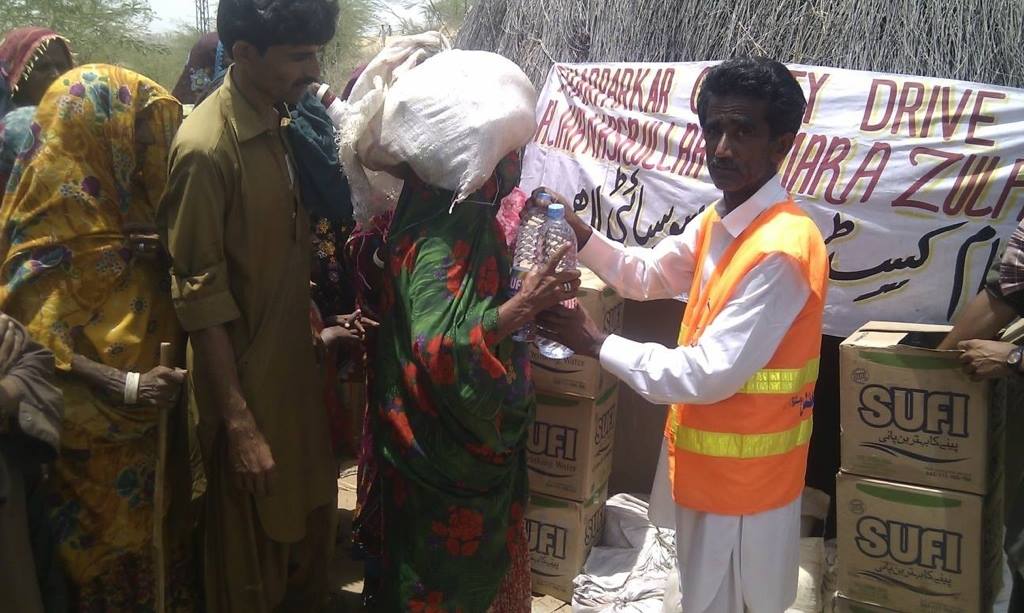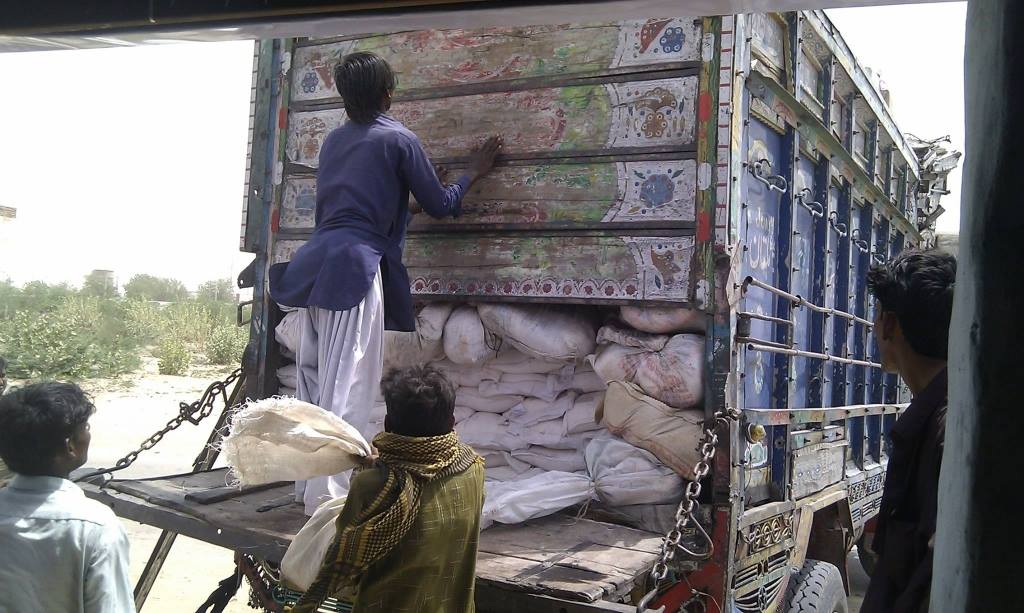 Tharparkar food drive 2014 (Natural Disaster Relief)